KENNY HEW YEE LOON
LLB (Hons); LLM (Northumbria); Barrister at Law (Lincoln's Inn)
Upon the successful completion of his LLB degree in the University of Northumbria, UK, Kenny embarked on post-graduate studies in the same university and graduated with a commendable Master of Laws, specialising in International Commercial Law. Kenny spent another year abroad to pursue the Bar Vocational Course, where he received his trainings on advocacy skills, and thereafter qualified as a Barrister at Law of Lincoln's Inn, UK.
After obtaining his professional qualifications, Kenny has gained extensive experience in the areas of construction law, conveyancing law, banking law, family law and criminal law. He co-founded Hew, Lee & Co in 2006.
Kenny regularly advises construction companies from China and Hong Kong on a wide range of legal matters such as industrial disputes, employment advisory and compliance works, employment crisis management, negotiation on award of new construction projects to main contractors and sub-contractors, and debt restructuring and collateral scheme for insolvent employers in construction disputes.
Apart from English and Malay, Kenny is also fluent in the Chinese language which has proved to be of convenience to clients from China.
LEE KONG HAN
LLB (Hons) London; LLM (Cambridge); CLP; Adjudicator (AIAC); Mediator (AIAC); RICS Accredited Mediator
First-Class Honours LLB from University of London
DYMM Tuanku Jaafar Champion's Trophy
UOL Award for outstanding performance in LLB
Cambridge-Malaysia Commonwealth Trust scholar
LLM from University of Cambridge
AIAC empanelled Adjudicator & Mediator
RICS Accredited Mediator
Lee was previously employed in Skrine and Lee Hishammuddin Allen & Gledhill. Thereafter, he co-founded Hew, Lee & Co in 2006. He now specialises in construction dispute resolution and provides regular legal advice to mostly main contractor clients on a retainer basis. Among his clients are foreign-state-owned companies undertaking construction projects in Malaysia. He has considerable experience in the drafting and review of construction contracts.
In High Court, Lee is regularly engaged for enforcement, stay & set aside of Adjudication Decisions and injunction on performance bond. He handles Court of Appeal matters as well. In Adjudication and Arbitration, his highest claimed amount thus far exceeds RM170million. He has vast experience in claiming for certified sums, loss & expense, release of retention sum, addressing regular disputes on extension of time and liquidated damages, and previously succeeded in claiming for substantial amounts of uncertified sums.
Lee also has experience in drafting and reviewing various corporate and commercial agreements such as joint venture agreement, shareholders' agreement and partnership agreement.
Lee had supervised legal due diligence exercises and advised on the acquisition of 3 construction private limited companies between 2016 and 2019. In 2020, he advised a subsidiary of a Singaporean public listed company on the acquisition of a state-owned company in Malaysia.
TAN SHOO MAY
LLB (Hons) UKM
Tan read law at Universiti Kebangsaan Malaysia and graduated with a First-Class Honours LLB Degree from the University.
Tan started her pupillage at Lee Hishammuddin Allen & Gledhill. Upon completion of her pupillage, she was retained by the firm under a litigation team, specialised in Banking Litigation. During her employment at the firm, she was given the opportunity to manage debt recovery files, attending case managements and hearings, assisting in trials and drafting the cause papers for debt recovery proceedings and interlocutory applications.
Subsequently, Tan joined Hew, Lee & Co and now specialises in the practice areas of real estate, commercial, conveyancing, construction, adjudication, arbitration and civil litigation.
Tan has handled acquisition of industrial and commercial land exceeding RM20million in value. She also has experience in representing clients in areas such as uncontested divorce proceedings, wills, probate and estate administration, conduct of legal due diligence exercise for the acquisition of construction companies in Malaysia, civil litigation, adjudication proceedings and arbitration proceedings.
JANICE LEE MEE KAM
LLB (Hons) Sheffield; CLP
Graduated with Second Class Upper Honours from the University of Sheffield on partial scholarship from the said University. Janice was the only student with Second Class Upper Honours for Certificate of Legal Practice ("CLP") examination in 1999 earning her the best student award for CLP in 1999. Janice was practising in reputable corporate legal firms in Kuala Lumpur before she joined one of the largest listed conglomerates in Malaysia as an in-house counsel. Janice had advised in numerous corporate exercises including takeover of public listed company, reverse takeover, mergers and acquisitions ("M&A"), demergers, internal restructuring, joint ventures ("JV"), major land sale, built to suit transactions, intellectual property management, corporate loans and other operational agreements. Janice has experience advising clients of various industries such as plantation, property, motors, industrial, healthcare, banking, oil & gas, energy and theme parks. She has experience in M&A transactions in Malaysia, Singapore, Thailand, Australia, New Zealand and Vietnam.
Some of the notable transactions that Janice has been involved were the demerger of Sime Darby Berhad Group and listing of Sime Darby Plantation and Sime Darby Property, takeover / general offer of New Britain Palm Oil Limited (listed in the PNG & London Stock Exchange) disposal of the power business in Thailand via an international auction sale in Thailand, disposal of fabrication yards, employee share scheme of GLCs.
Janice also has considerable experience in the niche area of crafting contracts and structuring deals for the leisure industry such as theme park agreement, licence agreement, ticketing agreement, food & beverage agreement and sponsorship agreement.
NOOR MUSLIHAH BINTI MARHABAN
LLB (Hons) IIUM
Muslihah graduated from the International Islamic University of Malaysia and later qualified herself with LLB (Hons) Degree in 2013. Her pupillage was undergone with a prominent civil and criminal litigation firm, and thereafter she was called to the Bar in 2014. Subsequently, she was practising in reputable litigation firms in Kuala Lumpur and Selangor before joining Hew, Lee & Co. Muslihah had made numerous appearances in various courts ranging from the Magistrate's Court, right up to the Court of Appeal.
Currently, she handles litigation matters in Hew, Lee & Co such as general litigation, debt recovery, family law, labour & employment, settlement agreements and probate & estate administration. She also assists other lawyers in the firm to conduct research for legal advisory matters and potential litigation matters in order to assess the chances of success in claims or defences.
CHAN KAI LING
LLB (Hons) London; CLP
Chan graduated with a Bachelor of Laws (Hons) from University of London in August 2015 and subsequently completed her Certificate in Legal Practice in October 2016.
Chan commenced her pupillage at a law firm specialised in construction law and she was also retained as a Legal Associate thereafter. During her employment, she was given the opportunity to handle and assist in debt recovery matters, land dispute cases and construction cases. She also attended case managements and hearings from lower courts up until the superior courts. Chan had also been actively involved in adjudication proceedings and arbitration proceedings.
In 2019, Chan joined the Attorney General's Chambers of Malaysia as a deputy public prosecutor where she handled case managements and trials of criminal cases in the subordinate courts independently ranging from offences of causing death by dangerous driving, assault cases, commercial crime cases, drugs cases, robbery cases, offences in respect to causing grievous hurt and offences under Sexual Offences Against Children Act 2017.
Chan currently focuses on dispute resolution and civil litigation in her practice at Hew, Lee & Co. She also handles and advises disputes on labour and employment law.
HEW SHIRLEY
LLB (Hons) Hull; CLP
Shirley graduated from University of Hull, UK. She is proficient in Chinese, English and Malay. She currently supports other lawyers with legal research for general litigation, construction, industrial and corporate advisory matters.
SITI AQILAH HANIE BINTI AMIRRUDDIN
LLB (Hons) UiTM
Aqilah graduated with a Bachelor of Laws (Hons) from Universiti Teknologi Mara. She currently handles conveyancing matters and provides retainer legal services to a security company.
CHAI JIA YIE
LLB (Hons) London; CLP
Chai graduated with a Bachelor of Laws, Second Class Honours (Upper Division) from University of London in 2017. Thereafter, she had completed her Certificate in Legal Practice in 2019 and commenced her pupillage at Hew, Lee & Co and is retained by the firm as a first-year legal associate assisting in both conveyancing and litigation matters.
She currently handles conveyancing matters which is mainly in sub-sale transaction matters, discharge of charge and etc.
Chai also supports senior associates in litigation work such as labour and employment cases, debt recovery matters, family law matters, probate as well as carrying out legal research for construction law and other miscellaneous works.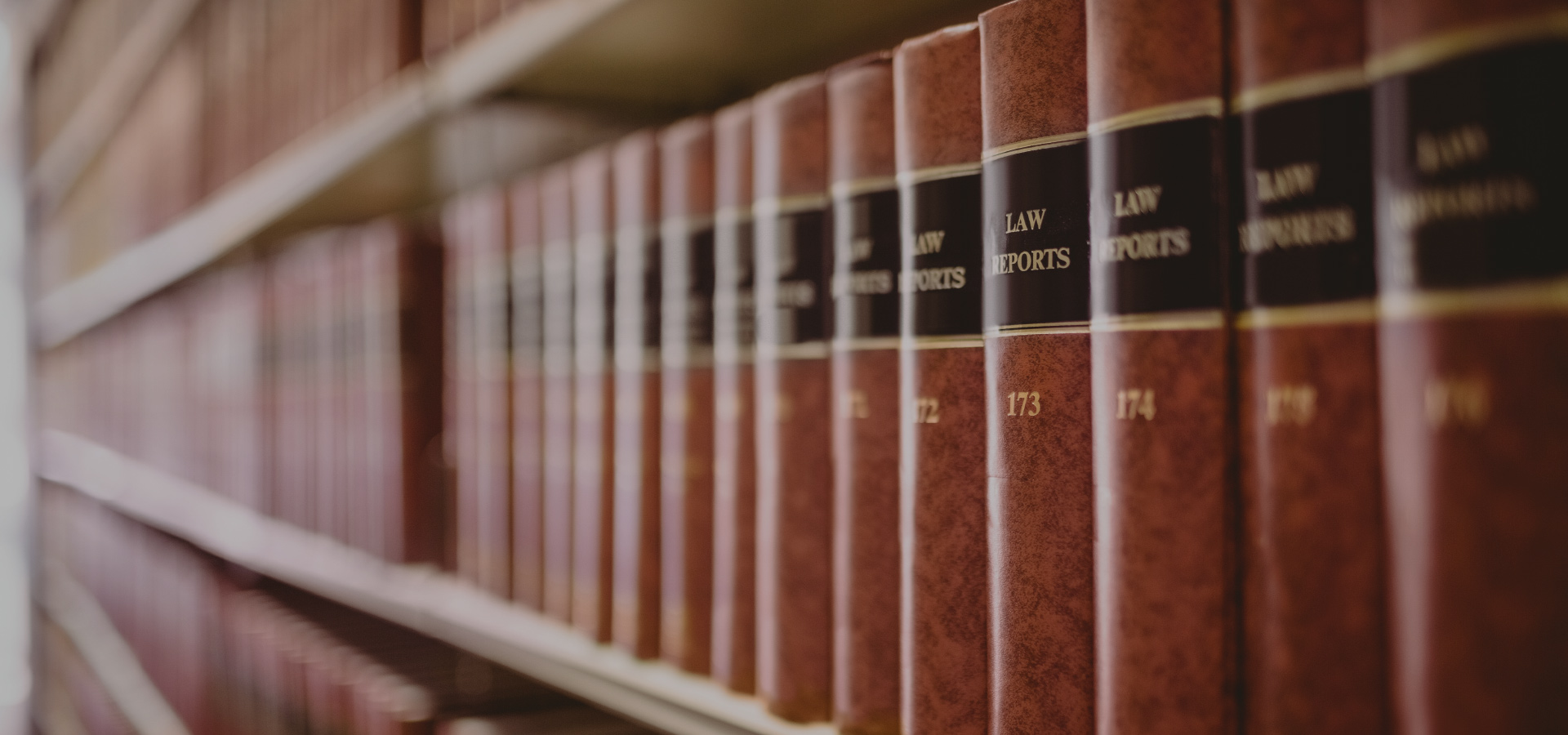 Any enquiries? Reach out to us.